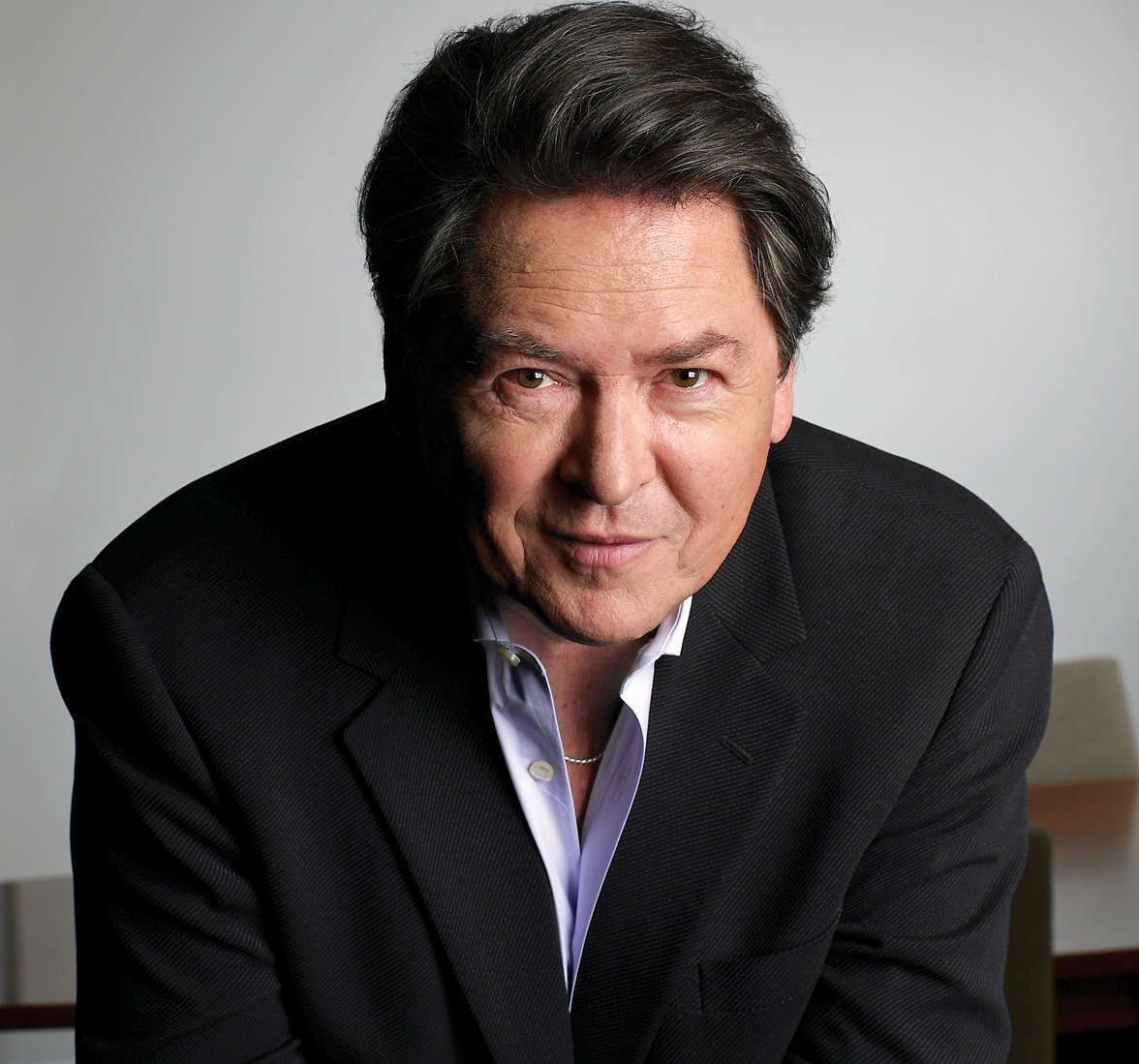 Dr. Peter Simon was appointed President of The Royal Conservatory in September 1991, a time when the venerable Canadian institution founded in 1886 was re-emerging as an independent entity and faced substantial financial, operational and program challenges.
Since that time Dr. Simon has led a dynamic transformation of the programs and facilities of The Royal Conservatory resulting in a dramatic expansion of the number of participants, earned and donated revenues, endowment funds, and scholarship support for students. Today the broad array of RCM programs is used by 500,000 people annually.
When first appointed Dr. Simon sought to create a climate in Canada in which the arts were broadly recognized as an important means of furthering the personal, intellectual, and social development of all people.  He firmly believed that the arts were the best means available to foster creativity and innovative thinking in all areas of endeavour, and that this made them an indispensible element in the future social and fiscal success of our nation. Ultimately, he sought to promote a society in Canada in which the arts were a central part of the daily lives of all people and viewed as an integral element of a fulfilled life.
As a consequence in 1991 the mission of The Royal Conservatory became to develop human potential through music and the arts. Through this expanded mission Dr. Simon initiated a series of steps which would re-define the role of a Conservatory in society, one which offered the highest levels of excellence in performance and instrumental training but also developed, distributed, and offered a wide range of arts based programs which fostered human development.
Over the past decade, The Royal Conservatory has set in motion a series of far-reaching and evolutionary changes in the role of arts organizations and their ability to affect society.
In 1994, Dr. Simon launched Learning Through The Arts® (LTTA), a new division of the RCM.  This ambitious educational initiative sought to put the arts at the centre of public education and create a systematic means by which teachers could use arts-based techniques to instruct the core curriculum and enhance the academic, social and emotional growth of students. Since its inception more than 300,000 students in over 300 schools and communities have benefitted from this program. A 2002 national study conducted by researchers at Queen's University found that students in the LTTA program scored 11 percentile points higher in mathematics test scores than peers in non LTTA Schools. LTTA programs have been developed for areas with high concentrations of indigenous peoples. The LTTA system has been implemented in a number of international settings including Germany and Sweden.  In 2013 through the support of the Prince's Charities of Canada and HRH The Prince of Wales, LTTA techniques were introduced in the UK. In 2015 an LTTA project in Fort McMurray led to substantial provincial test score gains especially by Indigenous students. More than 45 studies on the effects of the LTTA program have shown quantifiable benefits to students, teachers, principals, and LTTA Artist-Educators. Most recently LTTA has focused on the development of arts based digital tools for use in schools.