Outstanding learning materials for students of all levels!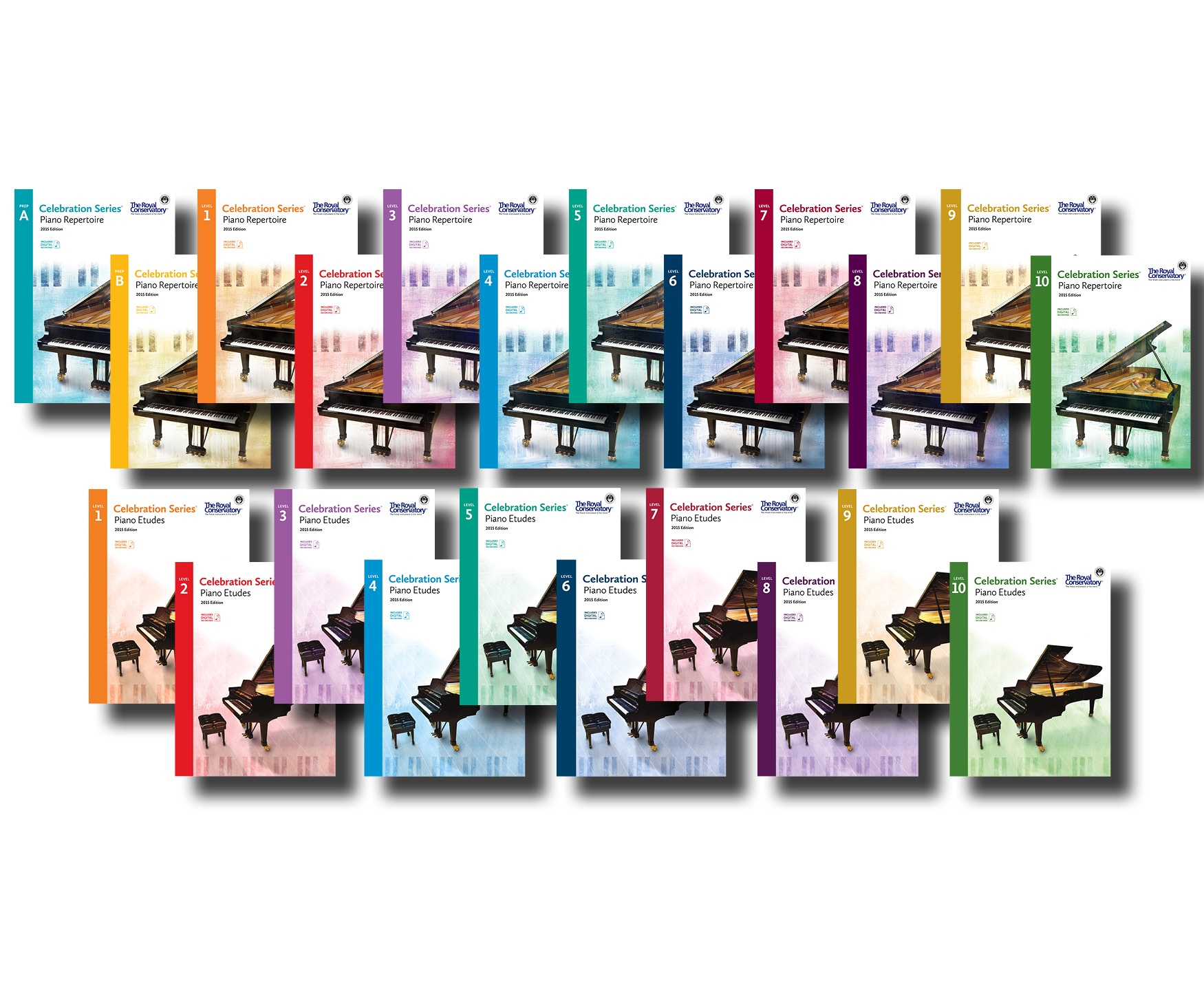 New repertoire and etudes books feature an outstanding selection of pieces from all style periods, including fresh and exciting compositions by today's most popular composers to provide flexibility for students.
Each repertoire volume includes access to digital recordings performed by concert artists that provide a model to which students can aspire. All of the recordings are easily accessible online for students and teachers. 
The Celebration Series® includes:
— Twelve Piano Repertoire books (Preparatory A through Level 10) provide a representative collection of pieces from the Baroque, Classical, Romantic, and contemporary style periods.
— Ten Piano Etudes books (Levels 1 through 10) are designed to help students gradually master a variety of technical challenges.
---
Try it today!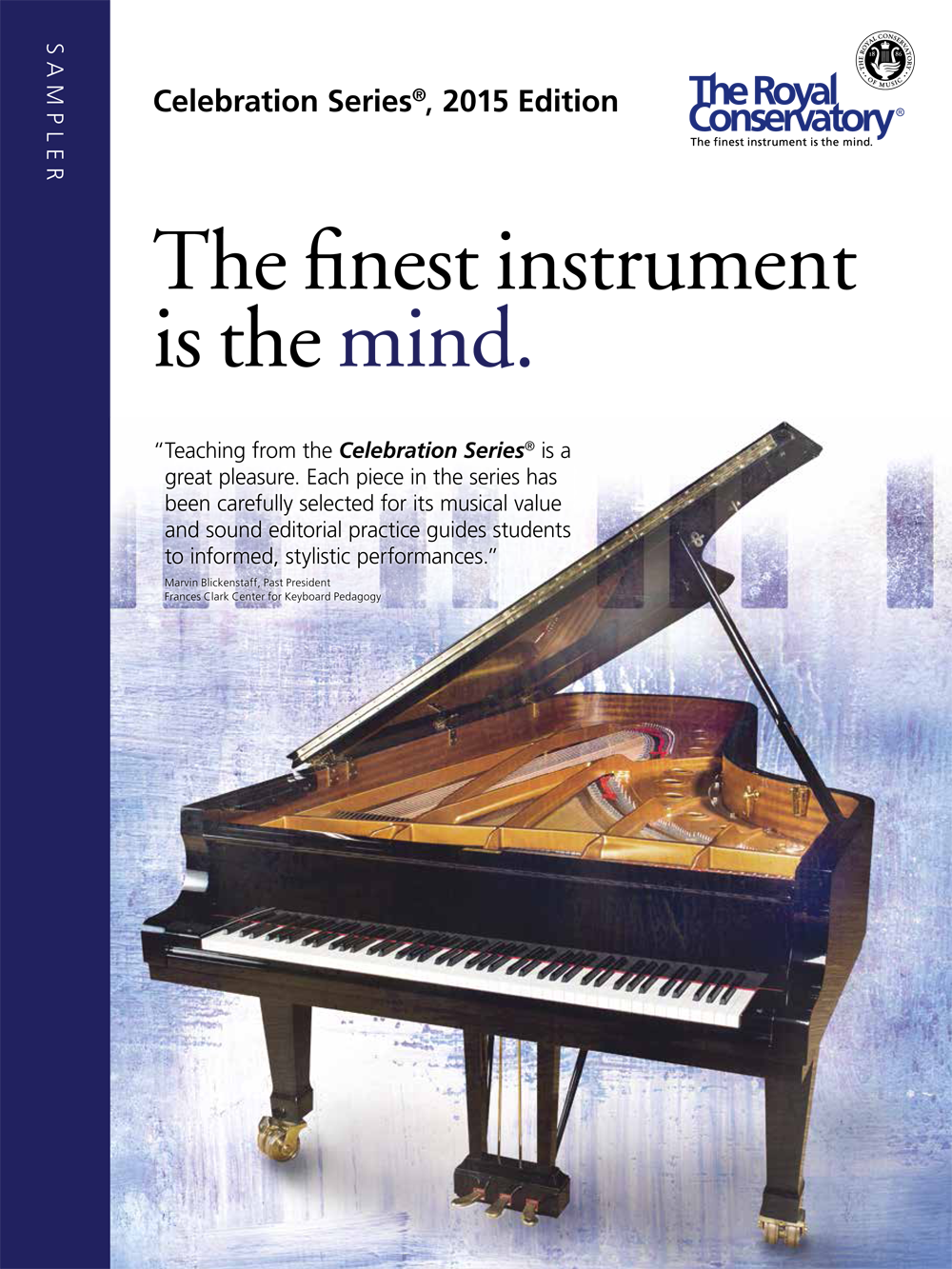 The downloadable sampler provides an overview of the repertoire and etudes in the newCelebration Series®. You can use this resource to become familiar with the pieces and determine which level is appropriate for your student or yourself.