RCM Publishing
Welcome to RCM Publishing, an imprint of The Frederick Harris Music Co., Limited!
The highest quality learning and teaching materials for students and teachers of all instruments, learning styles, and stages of development
News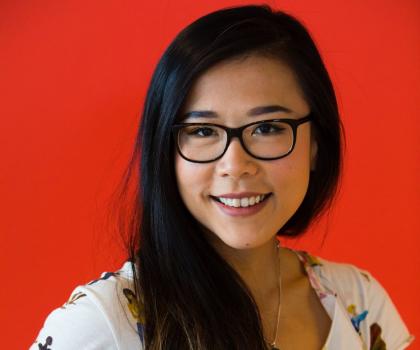 Director and Royal Conservatory alumna Domee Shi earned one of the highest accolades in film when she received an Academy Award nomination for her 2018 short film Bao.
Ten-year-old violinist Emrik Revermann, a student of The Royal Conservatory's Phil and Eli Taylor Performance Academy for Young Artists, won the award on January 31, 2019.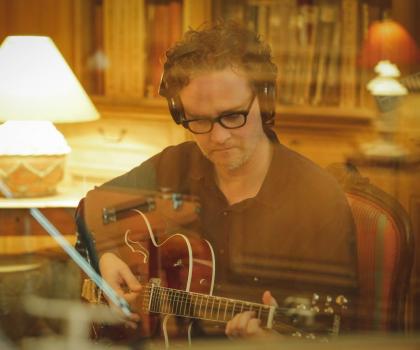 Celebrated music producer and Royal Conservatory alumnus Greg Wells won a Grammy Award – his first – on February 10, 2019.